"Challenges leads to innovation, and innovation leads to progress"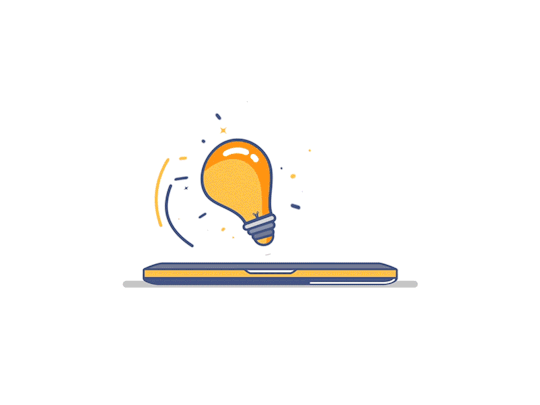 Technical Textile Fabrics Manufacturer
Tech weave is a vertically integrated, global manufacture of innovative coated woven products and diverse multi-layered laminated reinforced plastic substrates. 
Consistent quality in our products is achieved by using top-notch plastic extrusion, weaving, coating, laminating, printing techniques and a reliable commitment to our customers and suppliers. 
 A Start up in the field of Geo textile & Technical Textiles, who knows that to find our place, our sole forte has to be Improved Products with Better Properties.
 Drawing up on our Lineage & Experience of 25 Years in the Industry we wish to disrupt the Industry on several fronts keeping in mind the current needs of Sustainability, better & lighter Fabrics which are more stronger & durable.
Knowing well the Basic needs of the Industry, we have setup a half a million Sq. Feet state of the art Facility which checks each of the needed boxes. Integrated manufacturing, Bulk & Flexible Production Runs ensuring Low Costs & allowing smaller runs, one of the most advanced R & D Sections, Proximity to multiple Ports ensuring those urgent delivery needs.
 Being New we are not bound by Age Old / Standard products & bank on being able to offer Customers Improved & Custom Made Fabrics, even be Contract Manufacturers for the World's Best Companies.
 25 years in the Industry, a lot of trials & errors have allowed us to recognize & partner with the best Value Suppliers in all segments, be it Raw Materials, Services or Specialties, you can be assured of Best in Class offerings.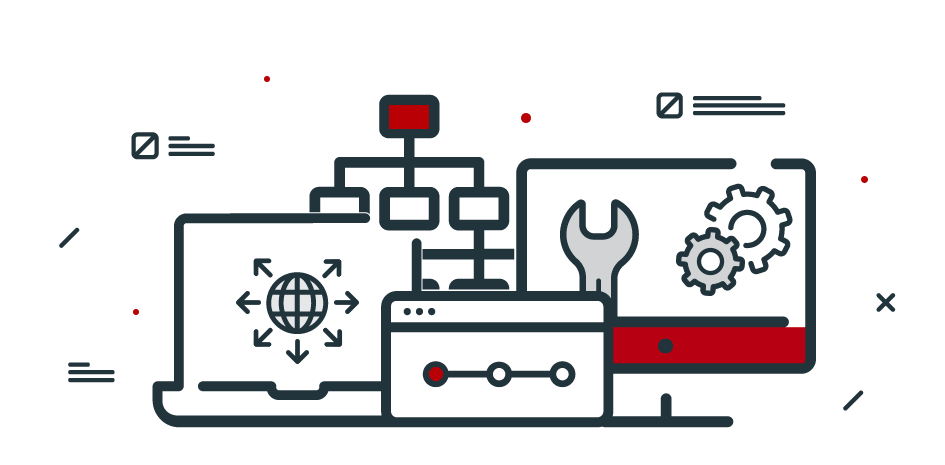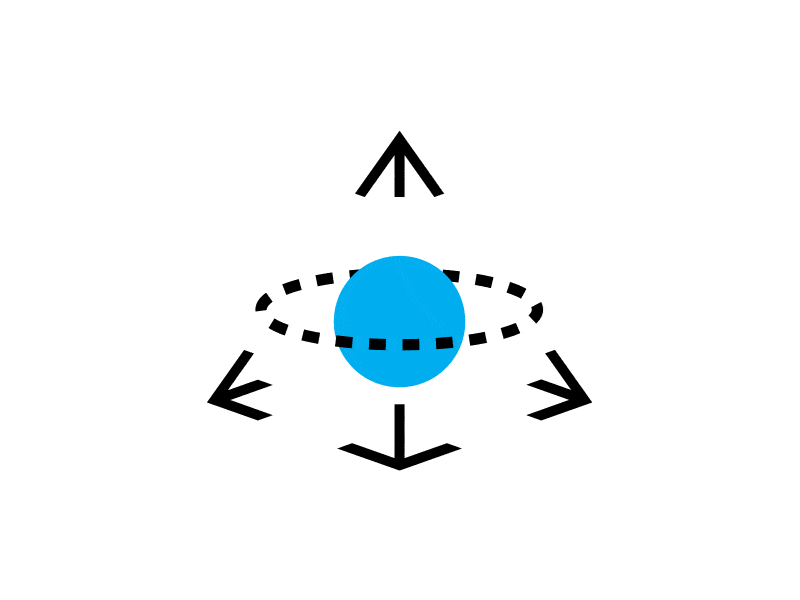 Tech Weave International is a (Technology & Product Focused ) science-driven technical textile company. We are constantly involved in developing, manufacturing, supplying and exporting technical textile solutions globally. We are committed to widening access to our products, so more organizations can benefit from our world-class tech-textile fabrics and solutions.
With experience we have imbibed 'A Top-Notch' Approach and  this enables us to  focus on our customer's requirement for fabrics that perform in demanding applications and we make it a point to deliver A Top-Notch product. 
 Based on the industry research, there was always a high demand of producers who could understand the technical textile fabrics along with the combinations of different substrates. Thus the market space need a focused company and hence we exist.   
With a substantial background of the woven industry we are redefining weaving space with innovation and technology. We like challenges with complexity and the more the unusual the application the more preferred.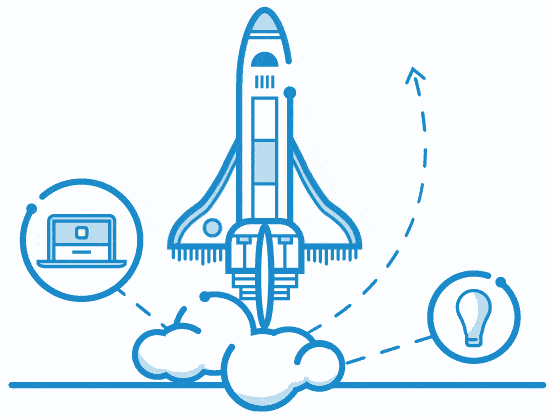 Niche Market – Challenges
We tend to eradicate the doubt of supplying complex fabrics which other suppliers may find problematic or challenging.  By serving the Niche market we have always worked with great flexibility. We tend to work like an extension of your own business and are able to plan, manufacture and deliver in line with your needs, saving you time and money. Our uniqueness is in supplying fabrics that perform exactly in the way you need them to perform.

We take pride in our team members who comprise of mechanical engineers, polymer engineers, strong background of compounding and manufacturing. We hire the best in the field and have a subject matter expert of each lines to server you better. We believe in thinking out of the box and support team members who take pride and courage to do something different and innovative with out resisting fear to fail.